ACLU files class-action lawsuit against Pierce County over court fees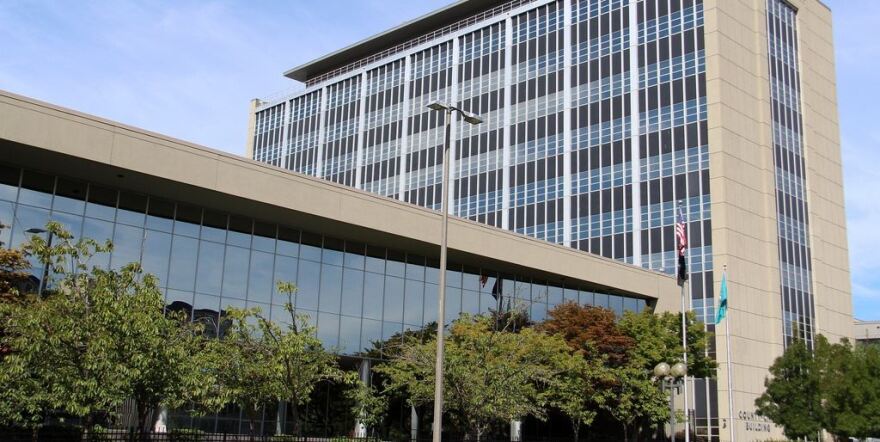 The American Civil Liberties Union of Washington is suing Pierce County over court fees.
The nonprofit organization filed the class-action lawsuit on Monday, claiming the county has violated the constitutional rights of thousands of people by referring their court debt to private collection agencies for missed payments.
The ACLU says the practice punishes poor people, forcing them further into debt, since the private collection agencies charge additional fees and interest. It claims the county should offer inmates and others what it referred to as ability-to-pay hearings, and inquire as to whether a person's nonpayment is willful or out of their control.
The organization says Pierce County's actions are unconstitutional, violating the excessive fines clause of the Eighth Amendment. It's asking the Thurston County Superior Court to put a stop to the practice.
Erin Babbo, communications manager for Pierce County, said the county had not yet received the lawsuit and was not in a position to comment.