Seattle Schools Win National Award for Family Engagement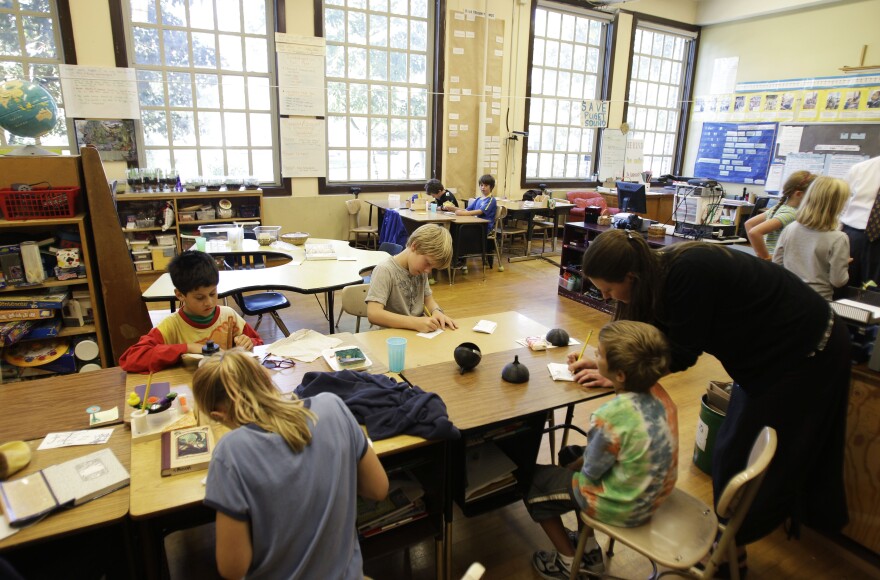 Johns Hopkins University has awarded Seattle Public Schools the 2013 Partnership District Award for family and community engagement.
The University's National Network of Public Schools noted Seattle not only has in place a family partnerships administrator, but also has several district programs that fuel stronger partnerships.
One such program, said family partnerships administor Bernardo Ruiz, is the district's Family Connectors University, which graduated about 150 parents of Seattle public schoolchildren last fall.
The free 10-week program offered with Seattle University teaches parents "how the school district works, how to advocate effectively for children, and how to understand and analyze school data," Ruiz said.
Program graduates then return to to the schools as volunteers for one year.
The Family Connectors University program is being expanded to North Seattle Community College and parents can actually earn college credit for completing the course, Ruiz said.
The National Network of Partnership Schools is a membership organization that offers research-based approaches to schools, districts and community organizations.