21-year-old Joshua Binda would make history if elected to Lynnwood City Council
Another big first in local politics is shaping up. Joshua Binda, a 21-year-old college student, has widened his lead over longtime politician and nonprofit leader Lisa Utter in their race for Lynnwood City Council, Position 3.
As of Monday's tally, Binda has nearly 53 percent of the votes, up about a half a point since Friday. Utter has not quite 46 percent, with about 7,000 votes counted so far.
Binda is Black, a student of political science at University of Washington's Bothell branch. His parents immigrated to Rhode Island after winning a green card lottery in Liberia, which they fled because of the civil war there. He moved to Washington as a young teen with his father, who got a job at Boeing.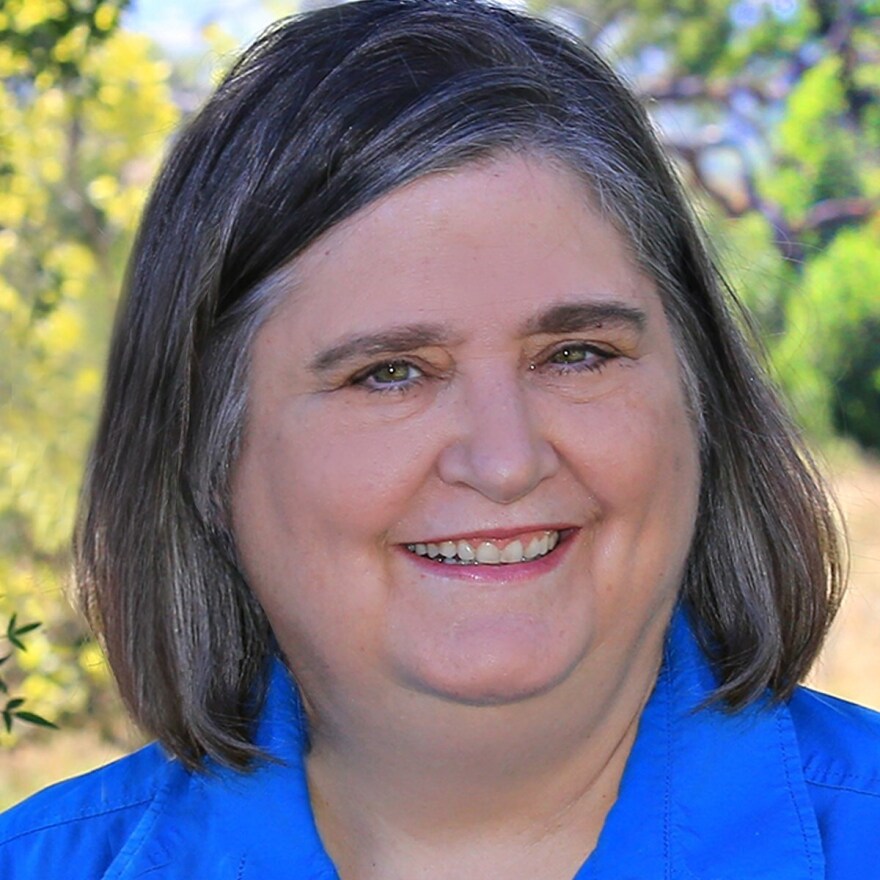 Utter is white and a veteran of Lynnwood politics. She served on the Lynnwood City Council for 12 years, from 1998 to 2010. Her last job was as executive director of the Snohomish County chapter of the National Alliance on Mental Illness.
Binda says if he's elected, it would be a historic victory not only because of his age, but also as a person of color.
"I'm just hoping that the rest of the election results show and that I can be the youngest BIPOC ever elected in Washington state," Binda said Friday, "and hopefully be a catalyst for younger generations to say, 'Hey, we can get involved because, you know, Josh Binda did that.' "
He became motivated to run after the murder of George Floyd by police in Minnesota. Binda says through Black Lives Matter activism and other learning experiences, he came to see how important local government is.
"It has an effect on our day-to-day life. And seeing how it can be so impactful, I thought if I truly want to create a change and be a difference maker ... City Council was the first step into that arena."
As an example, he cites the construction of a new jail in Lynnwood and the more than $56 million contract the city council approved in September.
"A lot of community members didn't know about this jail being processed until almost it was in finalization," Binda said. "Though the information is out there, I think we can do a better job as community leaders to make sure people truly know what's happening and where our money is being spent."
Both candidates are emphasizing the need for smart growth management and more affordable housing in their fast-growing suburb north of Seattle, which is slated to get Link light rail in 2024.
Binda has come under fire in recent weeks for some unusual charges and subsequent changes in his campaign finance filings. He told the Herald newspaper he takes full responsibility for his mistakes and is working with his advisors to correct any errors.