Kent superintendent top pick to lead Georgia's largest school district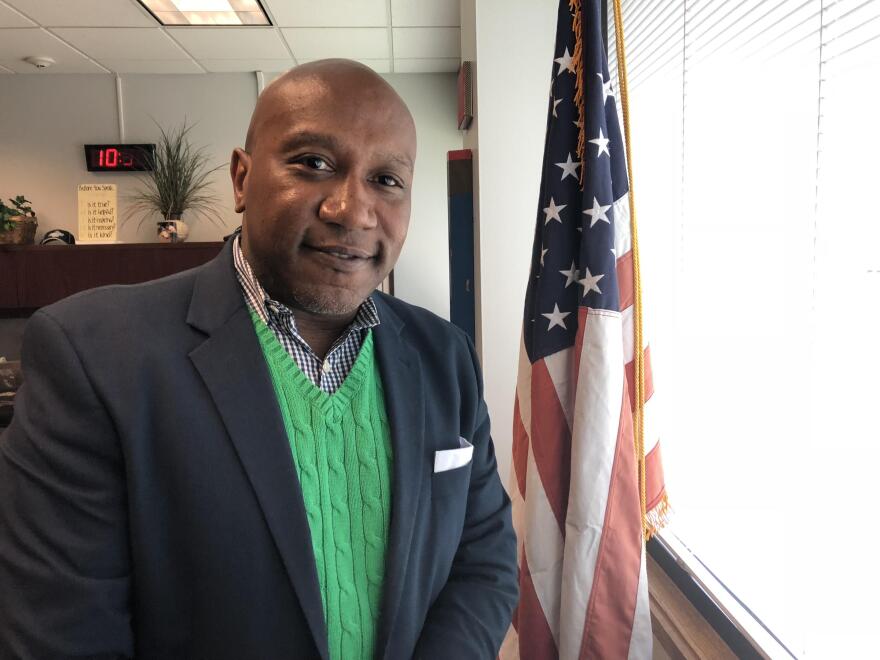 The superintendent of the Kent School District is the sole finalist to lead the largest school district in Georgia.
Calvin Watts was chosen as the next superintendent of Gwinnett County Public Schools, but under Georgia law, the school board needs to take another vote in 14 days for it to be official.
The Atlanta Journal-Constitution reports he'll be the first Black leader of that district.
Watts was born in Seattle and raised in Bellevue. He began his teaching career as a sixth-grade teacher at South Shore Middle School in Seattle.
Watts has led Kent schools – the fifth-largest district in Washington – since 2015. Three years ago, Watts was at the center of controversy as the district struggled through a budget crisis, and the teachers' union took a vote of no-confidence in him.
Last year, the school board renewed his contract, saying he'd done a good job restoring the budget.
In a statement posted Friday to the Kent School District website, school board President Denise Daniels praised the work Watts has done in his tenure.
"Dr. Watts' leadership and commitment to our district are evidenced by our four-year adjusted cohort graduation rate being at an all-time high, the advances of our diversity, equity, and inclusion work, and being selected for this position also speaks volumes about his leadership," she wrote. "We ... have been so very fortunate to have a leader with a continual focus on student success, while consistently demonstrating dignity and integrity even when faced with multiple challenges and adversity."
The Kent district says it will have details about a transition plan in the coming weeks.
Watts is a former assistant superintendent in Gwinnett County Schools, which is northeast of Atlanta and has 180,000 students. If approved, he will take over for J. Alvin Wilbanks, who leaves after 25 years in the job.