Kent school board votes to end automatic renewal of superintendent's contract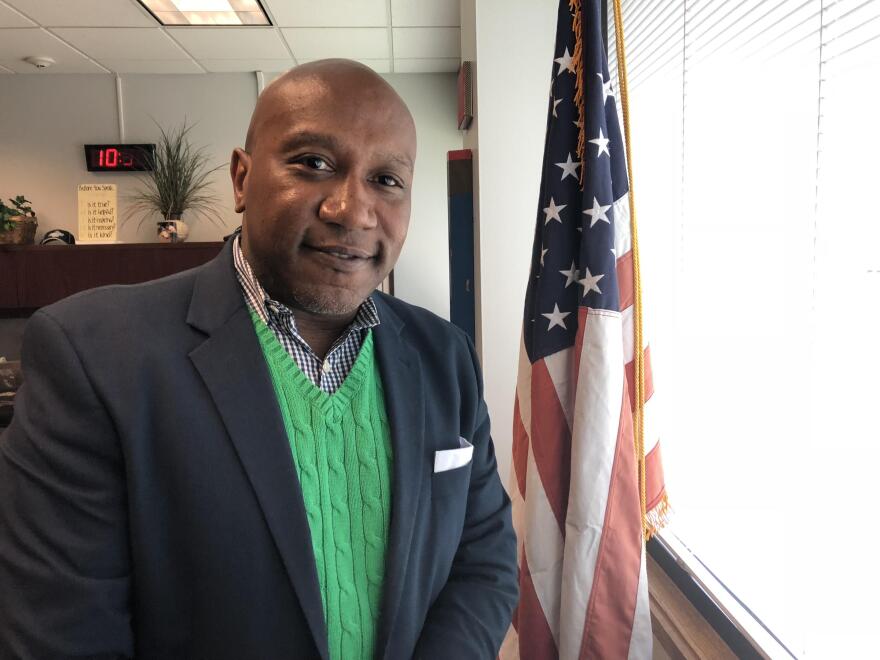 UPDATE, June 27: Adds that the school board voted to end automatic renewal of the superintendent's contract.
The Kent school board voted Wednesday evening to cease automatic renewal of Superintendent Calvin Watts' contract beyond June 30, 2021, ahead of a Monday deadline to make a decision on the matter.
The Kent Education Association, which represents teachers and other certificated staff, has been calling for his resignation for more than a year. They've faulted how Watts has handled the district's budget, including a plan for teacher layoffs last year that union members said caught them by surprise. The union met with district leaders after the reduction-in-force notice was issued and managed to come up with different ways to cut costs, but the damage was done, said Christie Padilla, president of the Kent Education Association.
"It's been incredibly difficult and the morale has been low and the stress has been quite high and there's been a lot of distractions from teaching in the classroom," Padilla said.
The board directors and Watts didn't respond to emails seeking comment. Watts has defended his handling of the budget, saying he's been trying to balance the district's finances and shore up the rainy day fund.
The board's resolution notified Watts "that his employment contract will not automatically renew beyond June 30, 2021, and if no subsequent action is taken by the Board of Directors at a later date, the Superintendent's contract will expire on June 30, 2021."
School districts in Washington usually offer superintendents contracts of up to three years, said Shannon McMinimee, an education law attorney who's worked for the Seattle and Tacoma school districts.
"Typically when you start seeing those contracts not get extended, either a superintendent is considering retiring, or there's disagreement between a superintendent and the school board and people are looking at parting ways, or it's an intentional message by the school district to the superintendent that they're not pleased with the way things are going and the superintendent should consider moving on," McMinimee said.