Jazz Caliente: Live Latin Jazz for the New Year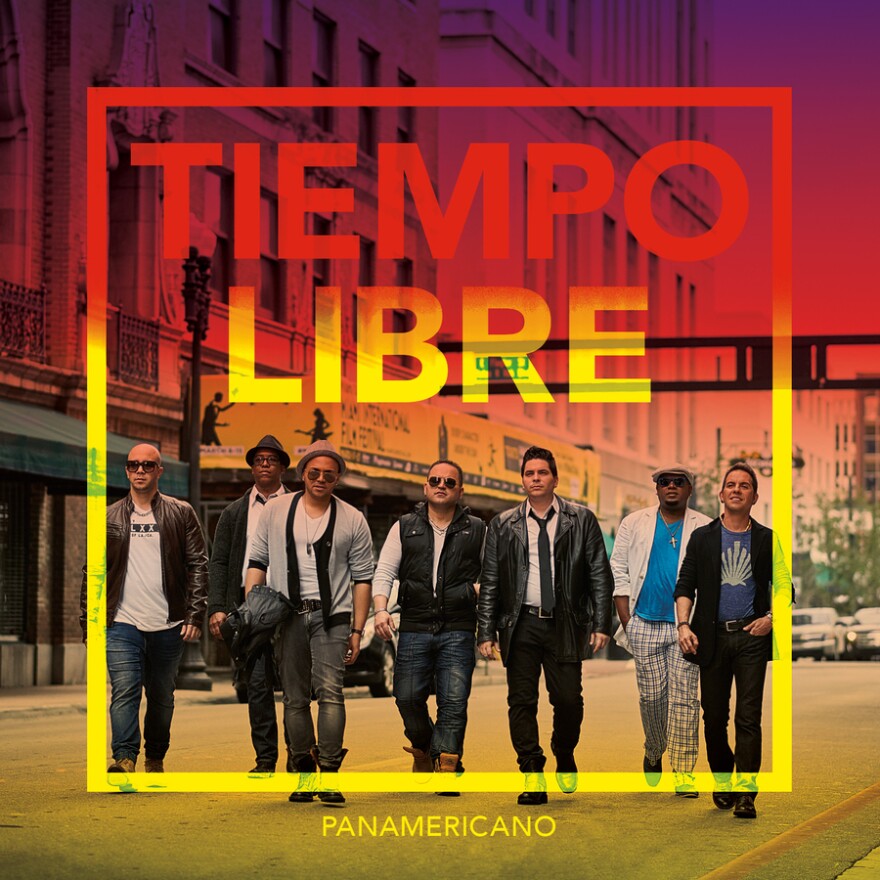 It's a brand new year, and opportunities to hear live Latin Jazz and related music abound in our region. Listed here are some upcoming shows you'll want to put on your calendar. Click on the links for more information.
Friday 1/12: Malo Castro and ¡WEPA! at the Best Western Silverdale Beach Hotel; Jovino Santos Neto Quinteto at Tula's, Seattle
Saturday 1/13: Pianist Francesco Crosara and vibraphonist Dan Duval debut their brand new Latin Jazz Duo at Casa Mexico in Keyport
Thursday 1/18: Jovino Santos Neto Quinteto, Resonance at SOMA Towers, Bellevue; Fred Hoadley's Sonando at Tula's, Seattle
Tuesday 1/23 and Wednesday 1/24: Harold Lopez Nussa Trio, Jazz Alley, Seattle
Friday 1/26: Clave Gringa Quartet North City Bistro, Shoreline
Friday 2/9: Todo Es at Third Place Commons, Lake Forest Park
Friday 2/16: Todo Es at The Tasting Room, Seattle
Saturday 2/17: The Rumba Kings CD Release Party, Bake's Place, Bellevue
And if you're up for a trip to Portland, you'll want to check out these artists at the PDX Jazz Festival, February 15-25:
Portland Jazz Composers Ensemble with Edna Vasquez
Also, it might be a good idea to get tickets soon for these shows: Los Lobos at the Triple Door in Seattle, February 16, 17, 18; Tiempo Libre, Washington Center for the Performing Arts in Olympia, February 21.
Seattle's Jazz Alley is bringing in some great Cuban musicians and a bit of Nouveau Flamenco: Chick Corea Trio (with Carlitos del Puerto on bass and Ignacio Berroa on drums) February 1 and 2; Roberto Fonseca April 6 and 17; Pedrito Martinez Group May 1 and 2; Ottmar Liebert and Luna Negra May 10 through 13.
I hope to see you at some of these events. My number one New Year's Resolution is to get out and hear more live music!
Here's a sample of Tiempo Libre in concert:
Jazz Caliente airs Saturdays at 5:00 p.m. The show is hosted by Robin Lloyd and produced by KNKX Public Radio.