Significant flight delays for Alaska Airlines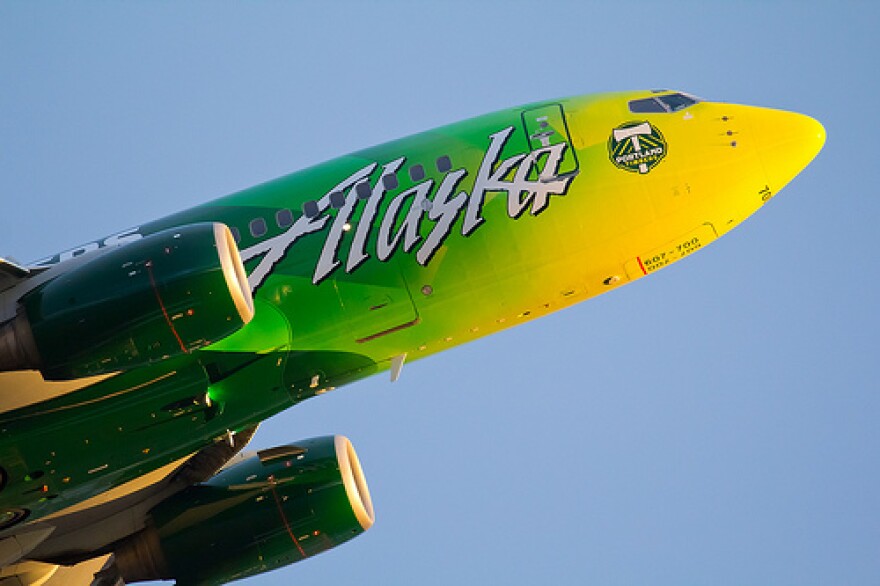 Company officials say a computer problem is causing significant delays for all Alaska Airlines flights.
An airline spokeswoman asked for patience Monday as the delays led to long lines of passengers at the Seattle airport where Alaska Airlines is the largest carrier.
Spokeswoman Bobbie Egan says the problem is with a data connection and that technicians are working to fix it.
The airline has been unable to check in passengers for any flight since 7:40 a.m. Monday.
The airline says it will start checking in passengers manually, according to an announcement at the Sea-Tac Airport terminal.