Three noteworthy Latin music documentaries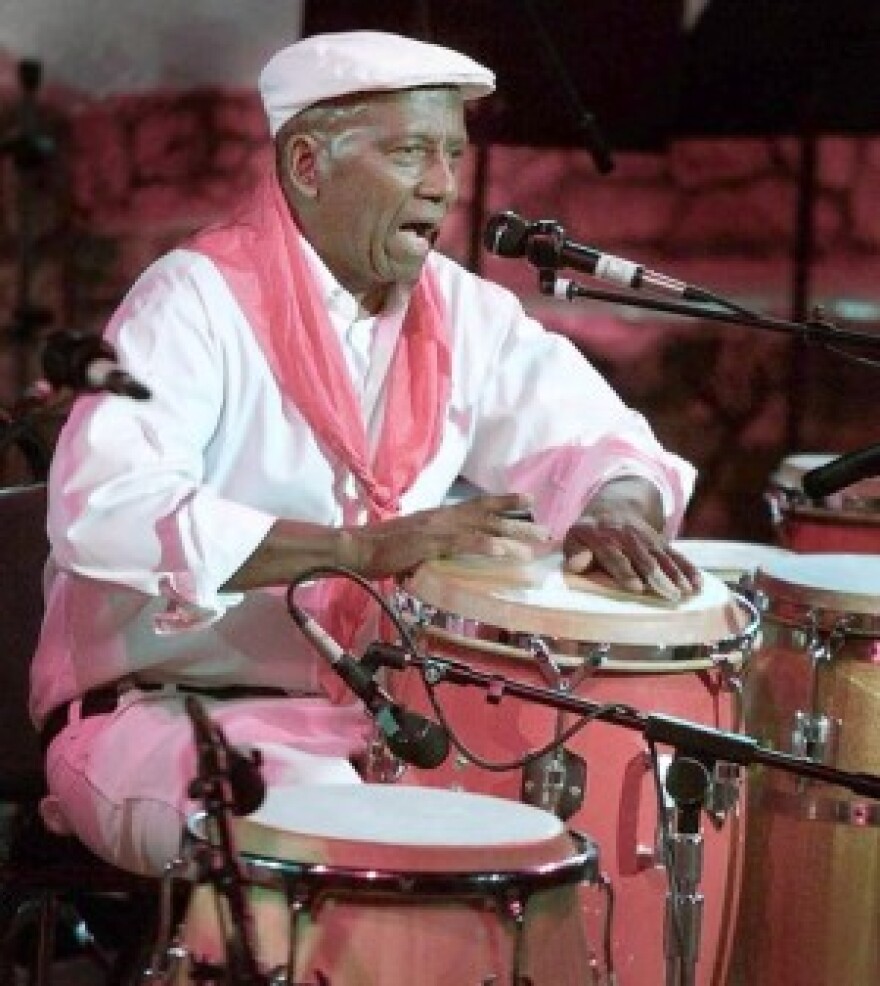 In my never-ending quest to learn as much as possible about the music I love, I often run across interesting books and movies that I'll occasionally share with you on Jazz Caliente.
While not specifically Latin jazz, these movies caught my eye recently, and each provides some insight into various Afro-Cuban music styles:
Sworn to the Drum: A Tribute to Francisco Aguabella (1995)
A revered figure in Afro-Cuban and Latin Jazz drumming, Francisco Aguabella has been called "...a virtual Rosetta stone of African culture, who has been highly influential in the growth of Latin jazz, pop and fusion in the U.S."
http://youtu.be/oZBSi0t7qas
Los 100 Sones Cubanos (2010)
Recently shown in the Seattle Latino Film Festival, "100 Sones Cubanos" follows the popularity and dissemination of the "son" musical tradition throughout Cuba. Using academic experts and man-on-the-street interviews, the film traces the familial and regional roots of this song style around the country and beyond.
http://youtu.be/rffvvsYIwNQ
Roots of Rhythm (1984)
Shown on PBS in 1997, this three-hour long music documentary is hosted by Harry Belafonte, and based mainly in Cuba. It traces the African and Spanish musical traditions that combined to make Cuban music, which in turn influenced and merged with Jazz and pop music throughout the world.
http://youtu.be/NMR68m8Uu9M
Learn more about Latin Jazz on Jazz Caliente, Thursday afternoons at 2pm on KPLU's Mid Day Jazz.