Microsoft looking for more technical know-how at the top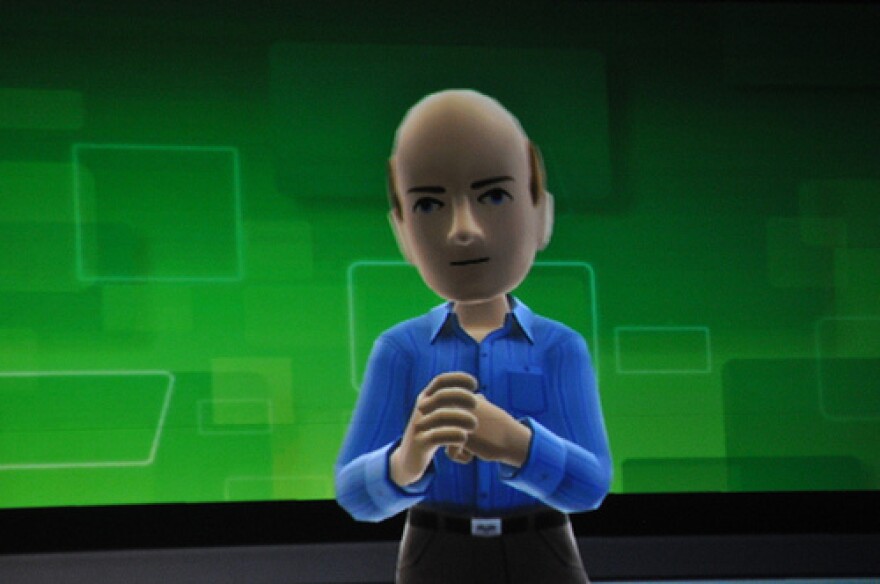 Microsoft wants more engineers leading the company. According to a Bloomberg report, CEO Steve Ballmer wants his senior executives to have solid technical backgrounds in addition to business expertise. Bloomberg's Dina Bass reports the new strategy may be announced later this month. A Microsoft spokesman declined to comment.
Microsoft is facing major competitive challenges. Apple's iOS and Google's Android lead the market in smartphones and tablet computing.
TechFlash's Todd Bishop points to the recent hires of Kurt DelBene as president of the Office division and Don Mattrick as president of the Entertainment and Devices division as evidence of the shift in strategy. Both managers have more software engineering experience than their predecessors did.